Presidio Purse: Inspiration
If you'd like to see the Presidio Purse in various prints, colours, and fabrics, we've got a round up for you today. These bags have been sewn up by our ambassadors to provide some inspiration. Also check #presidiopurse on Instagram, and click through to the ambassadors' profiles and websites to see more!
Lovely presidio by Angelic. Beautiful stitching on the handle, too!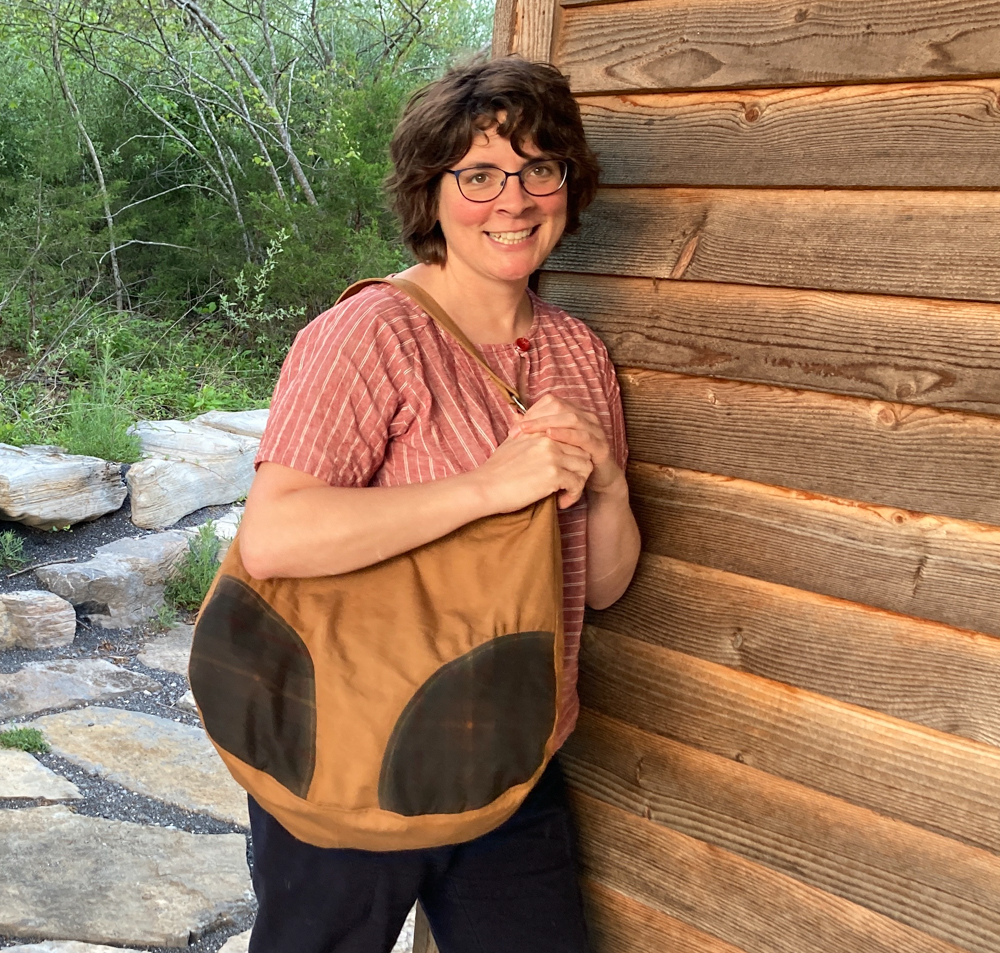 Outdoor style Presidio by Accacia.
Classy Presidio by Roxann, 70's floral style by Eugenia.
Love the colourful fabric and inserts by Saskia.
Summer vibes coming from Jamie's Presidio.
Another one by Eugenia, in a classic ecru but with a fun lining.
Aida's Presidio goes with most outfits, Simona made hers bold.