Ultraviolet Tee: Inspiration
If you'd like to know what the Ultraviolet Tee looks like in various fabrics and on different bodies, we've got some inspiration for you! These are the Tees sewn up by our ambassadors. Click through to their IG or website to see more! Or check #ultraviolettee on Instagram for more inspiration.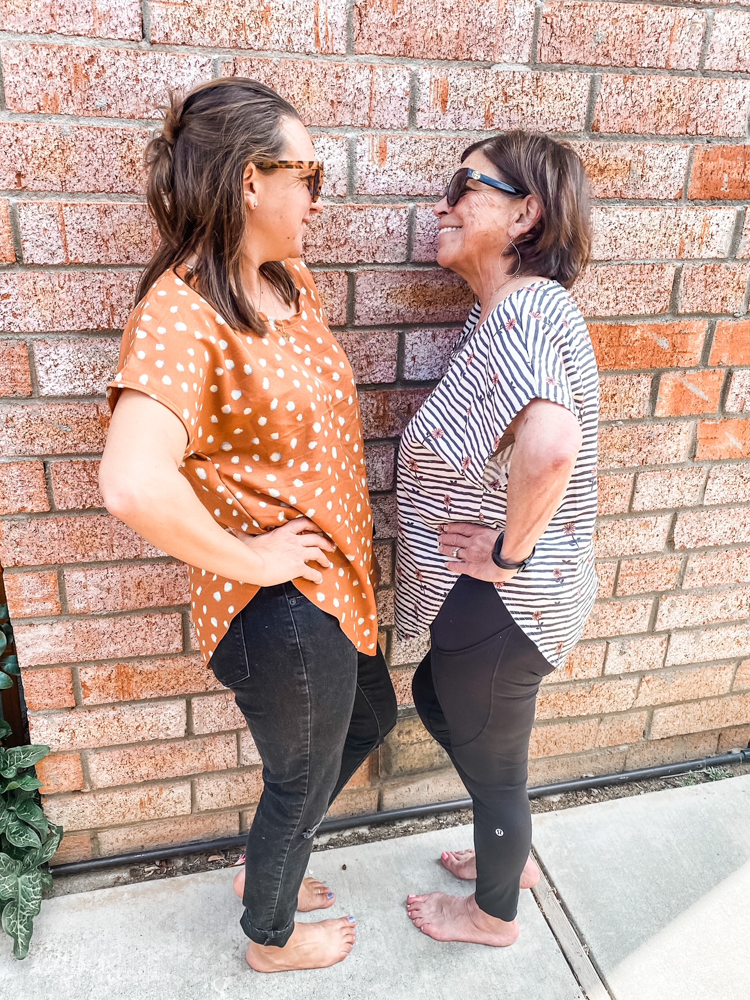 Stacie made her Ultraviolet Tee together with her mom, how fun! They both made View C in a knit fabric. Find Stacie here: @rudyadventures_co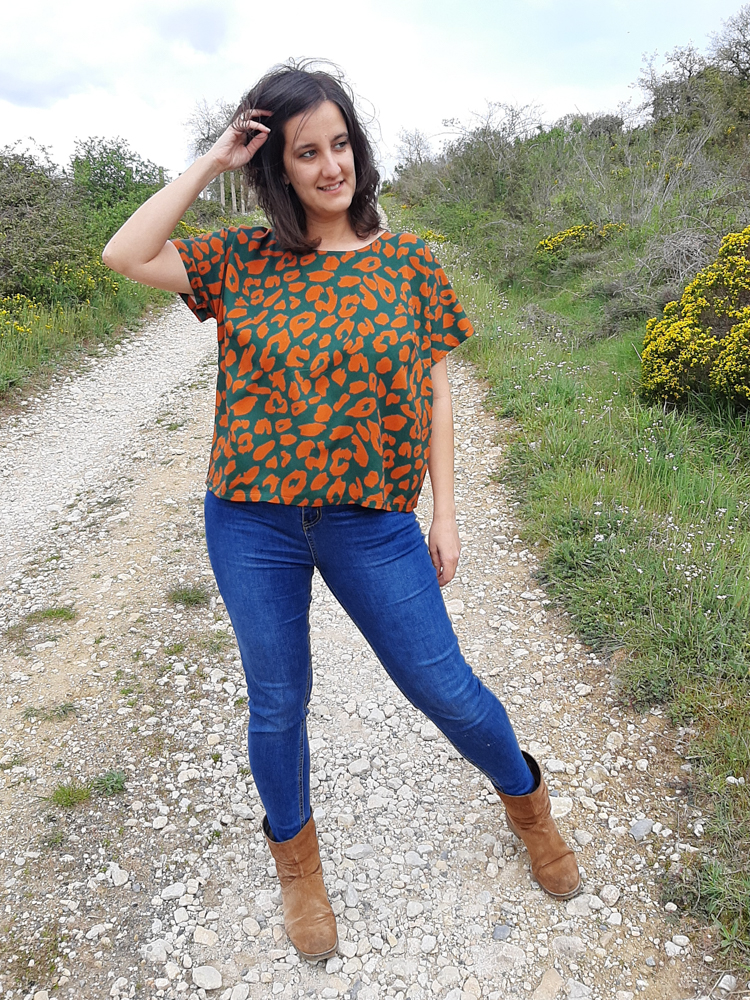 Sara made View B in a woven. Find Sara here: @paraxuta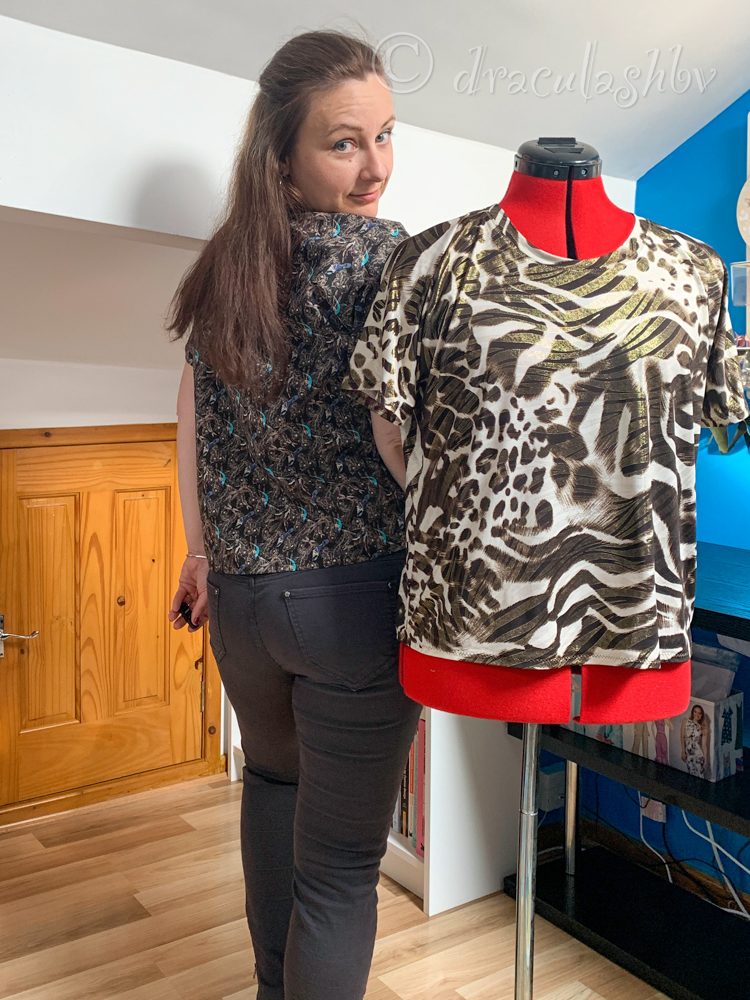 Simona made two shirts, Both View B, one in a woven and one in a knit. Find Simona on Instagram and on her blog.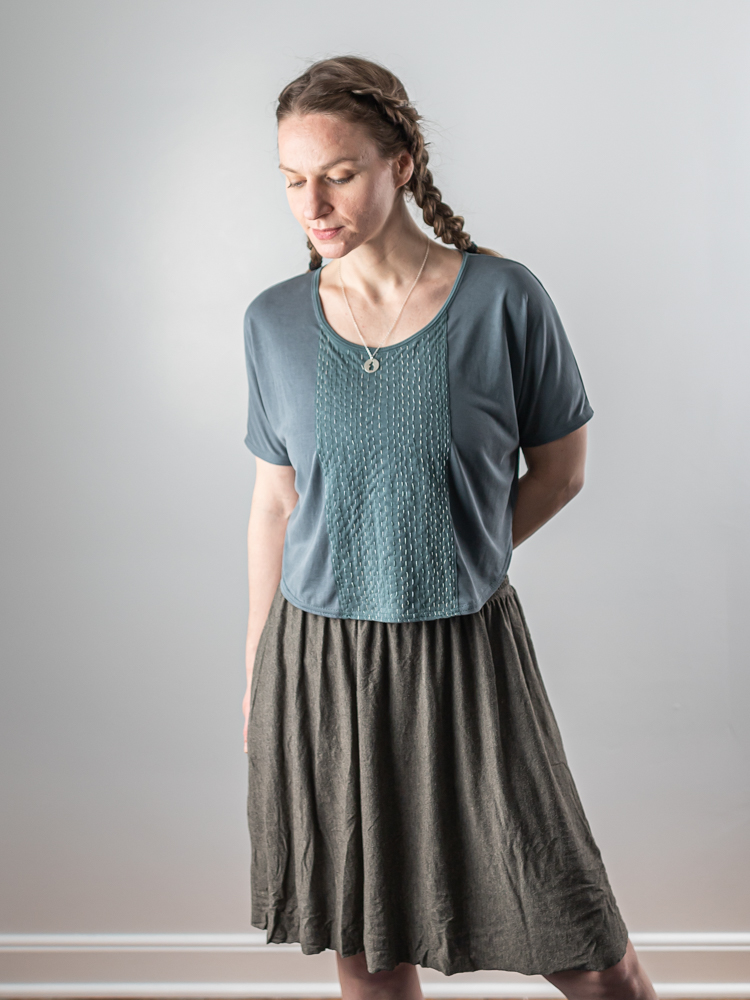 Roxann gave her Tee a special treatment: she made the shirt in cupro, then sewed a cupro panel in another colour to the front, attached with a running stitch with embroidery floss. Find Roxann here: @roxannmakesthings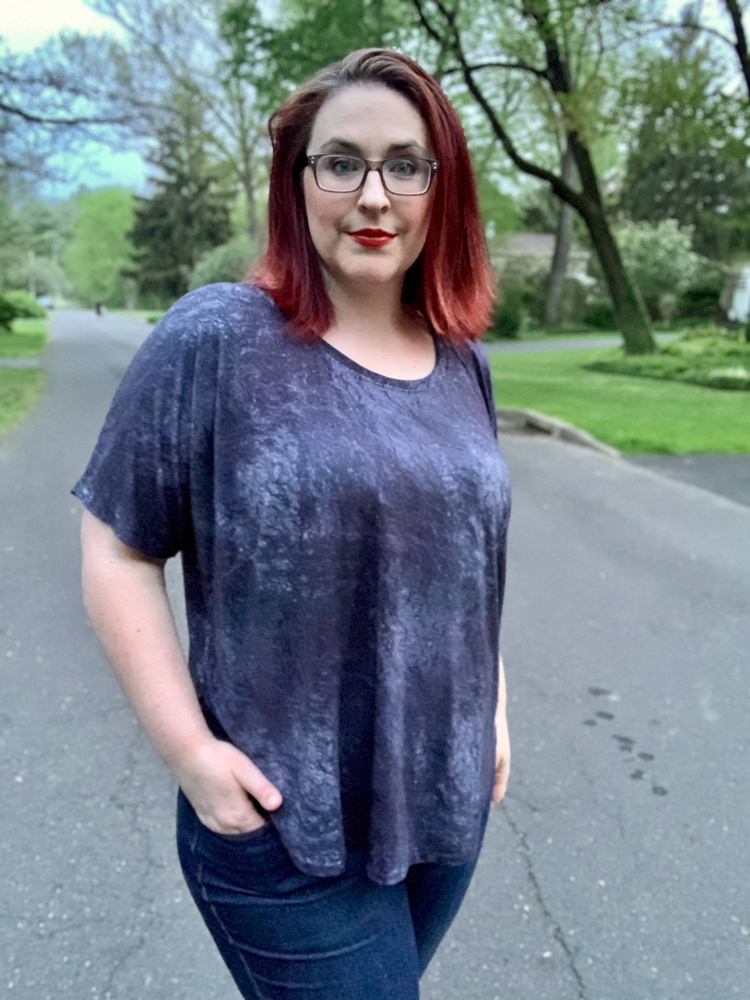 Lindsay says: "I absolutely love my top!" She made View C in a knit fabric. Find Lindsay here: @bubblebuttsnbows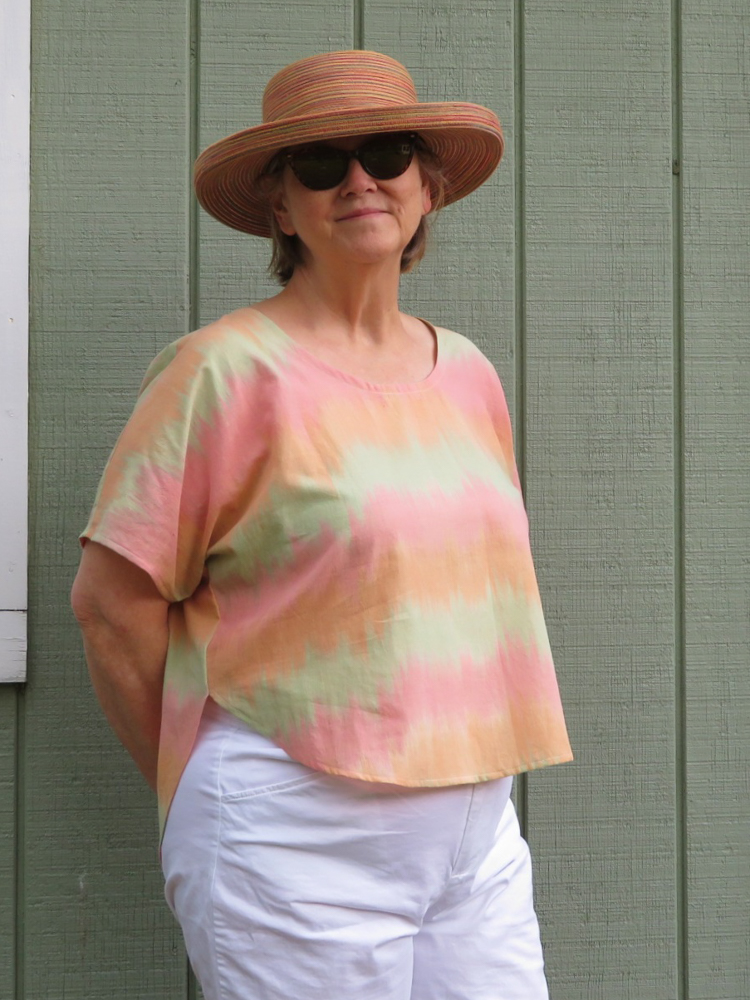 Kitty Ann says: "I love the different variations to the pattern, I will be making several incarnations to wear in the hot/humid summers of southeast NC". She made View A in a lightweight woven Ikat. Find Kitty Ann here: Instagram, Pattern Review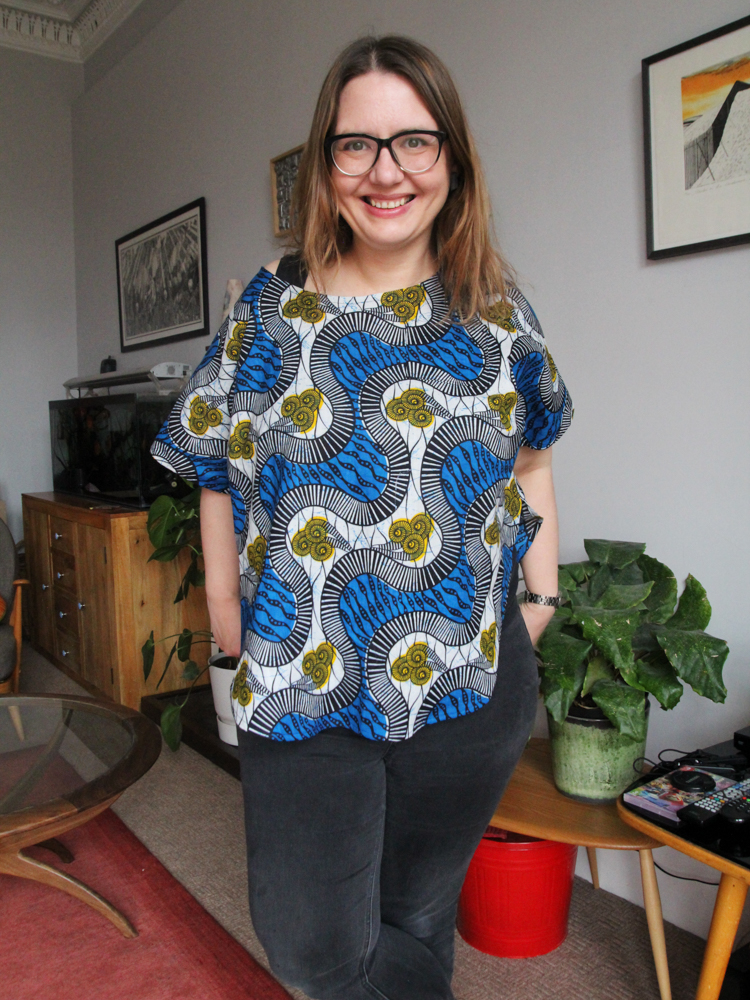 Franca made View C in a woven cotton wax fabric. Find Franca here: @apple_franca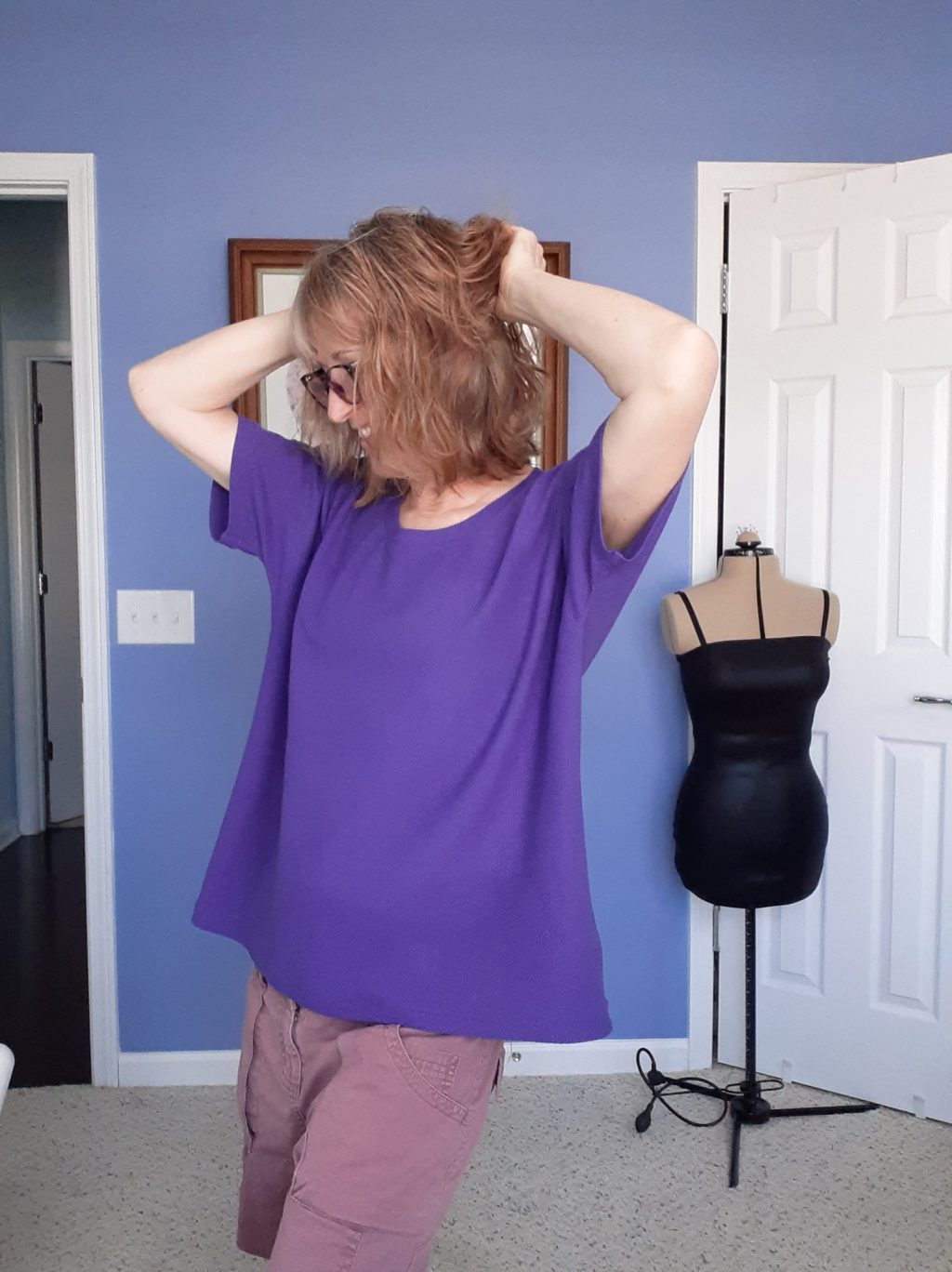 Corinne made her UV Tee in a textured knit. Find Corinne here: Instagram and blog.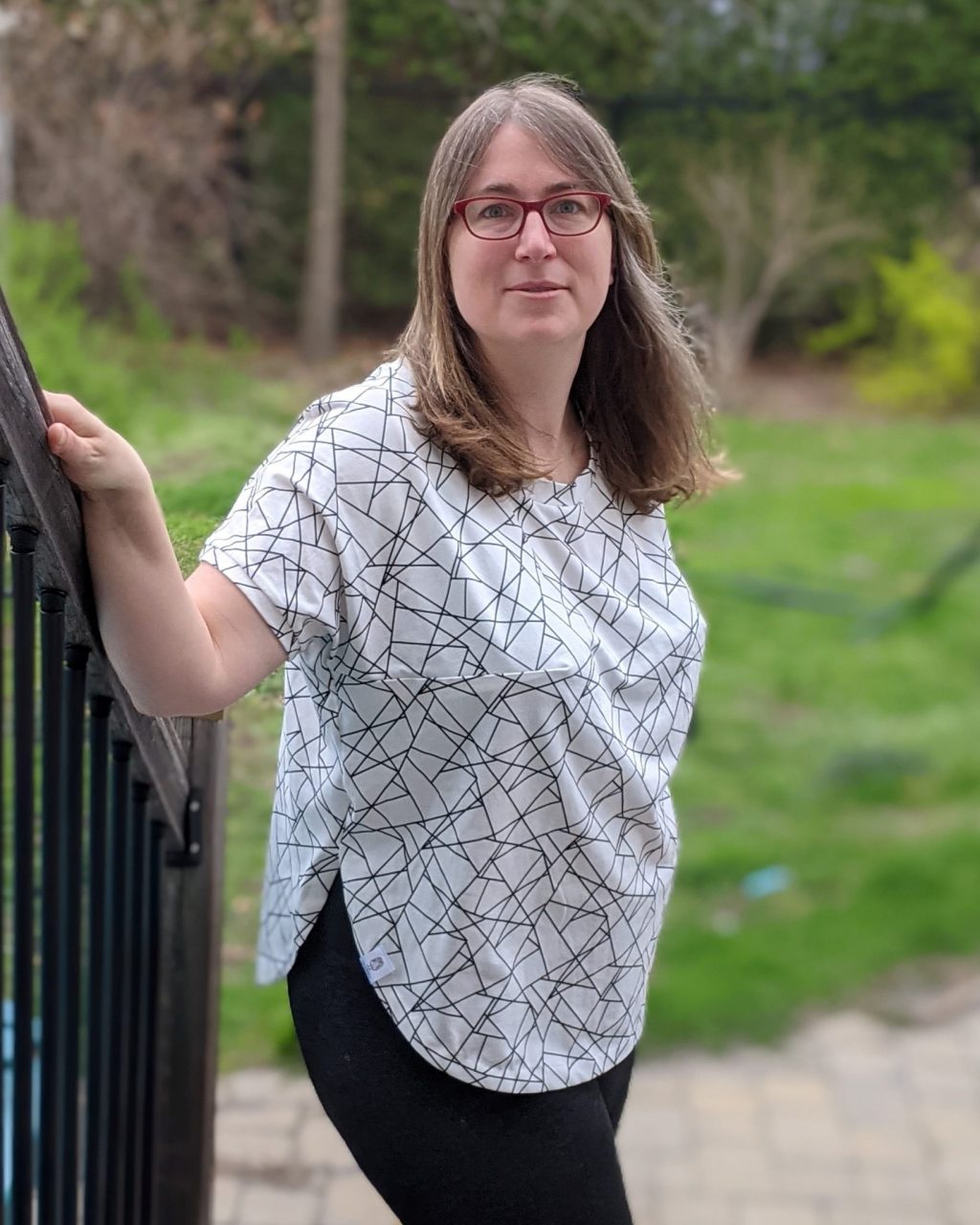 Audrey made View C in a fun patterned knit.